Follow Us!
Shop by Category
Sign-up for our Mailing List and Stay Connected
Like us on Facebook
(link on bottom of page)
You will be entered into our drawing for a chance to win a basket filled with Batiks!
Valued at $70
​
Samples
Interested in requesting a fabric sample before you make a purchase? Contact us and let us know which fabrics you'd like a sample of. We'd be glad to send you a swatch.
From the Blog
Batik Baby Shoes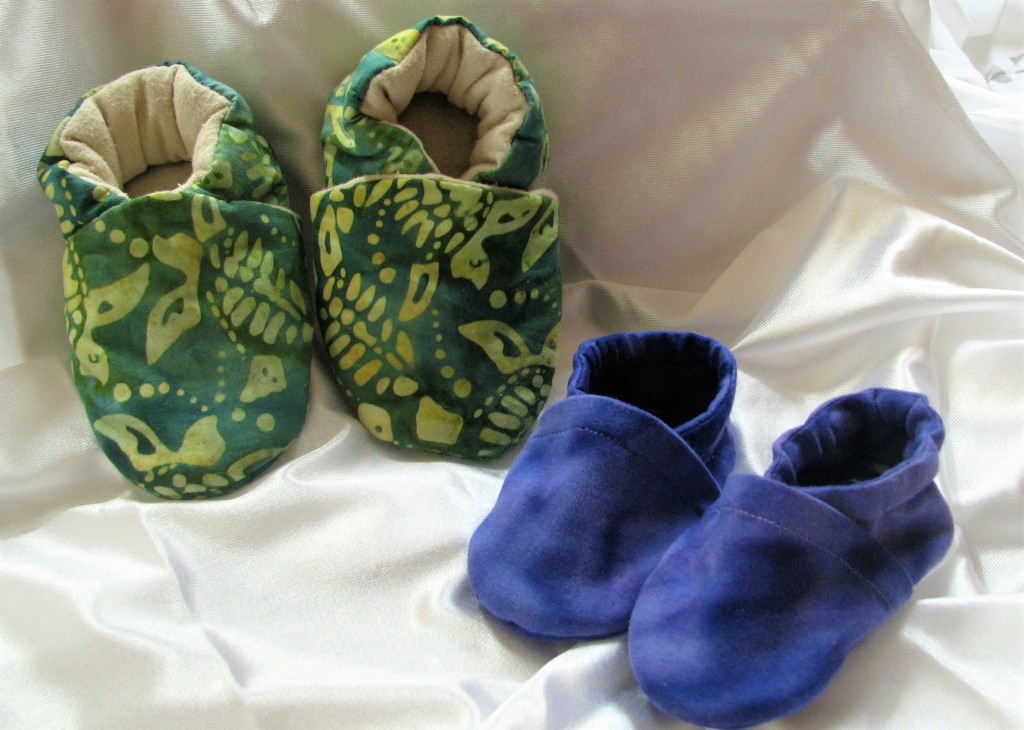 Fabric Baby Shoes are absolutely adorable and easy to make. These shoes are perfect for newborns up to new walkers. Since they are soft, flexible and supper easy to slip on, they make an awesome accessory for any wardrobe!   To make the pattern pieces, it will take a piece of fabric approximately 10" wide... Read more »
New Stylish Bag Patterns!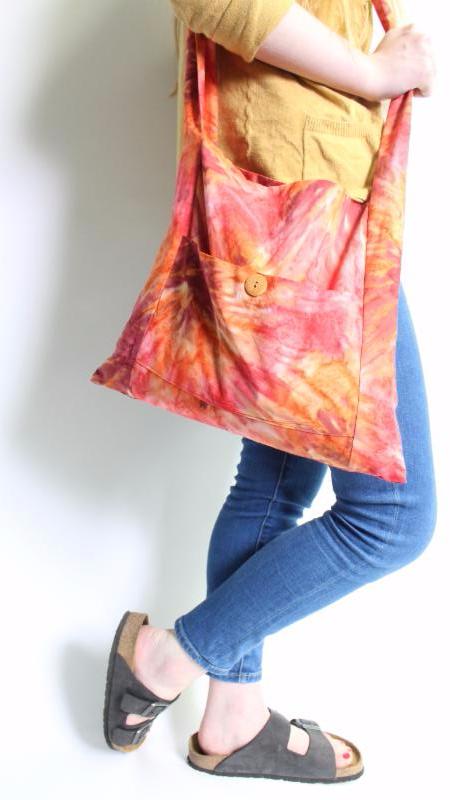 Indonesian Batiks wants to introduce two new stylish patterns! These sensible, eco-friendly bags have infinite uses! Go Everywhere Bag This messenger style bag truly is practical and useful everywhere you go! It's features a built-in water bottle and cell phone pocket plus 2 spacious outside pockets. Measured 16″ wide and 13.5″ deep, it is great... Read more »
Welcome to Indonesian Batiks
Please enjoy our presentation of the most interesting and colorful artistic expressions in the world. Whether you are in search of Batik Paintings, Batik Fabrics in Cotton, Rayon, and Knit or unique Patterns, you have come to the right place. We offer the latest batik designs available from Indonesia.
Our selection of Batik Art Paintings provide quilters, fabric artists, and interior designers with an opportunity to combine an ancient art form with a contemporary use. Each Batik Art Painting is hand made individually using 100% cotton fabric. Currently we have over 700 fabulous designs of Batik Art Paintings in all styles, colors and sizes. These are great for quilt projects, as medallion pieces, banners clothing or simply used as a signed art wall hanging. On our Project Ideas page you will see many fantastic beaded, stitched and bedazzled quilts, clothing and fabrics.

We also offer our exclusive line of Batik Fabrics. Our extensive selection of Cotton Batik Fabrics, offers quilters & fashion designers just what they need for their next project. The Rayon Batik Fabrics are suitable for all fashion sewing, with endless possibilities. This elegant fabric drapes nicely and is fun to wear. We are the only supplier of Knit Batik Fabric in the US. Knit Fabrics are comfortable , easy to sew and great for travel. Batik Knit Fabric is perfect for skirts, jackets, tops, pants, scarves and more. All of our Batik fabrics are machine washable and dryer safe.

We pride ourselves on our prompt service and huge variety of batik.

Are you looking for that unique pattern not offered in chain fabric stores? We have many remarkable fashion patterns, quilt patterns, and accessory patterns.

Please enjoy browsing our current selections.
About our company- Indonesian Batiks
My company began in 1984. In the beginning , I was flying back and forth to Indonesia a couple times a year, since communicating by phone and mail was difficult. I have built relationships, over the years with artists in Indonesia and can call many people there my friends. I have seen children grow up and become adults with families themselves, some of them continuing in the family batik business. I work directly with the artists and am pleased to offer their high- quality batik to you. It is the perfect way to help the artists show their batik art and offer it to you at a reasonable price. Batik is my passion and staying connected with friends in Indonesian is a great joy to me.